Quotes
Request a custom quote from one of our international golf consultants.
Get a Quote
TOP DEALS
Book 2 nights with 2 rounds of golf in Danang and Hoi An in the central part of Vietnam, located...
Popular Hanoi Packages
enjoying 3 rounds of golf at 3 different finest courses of King's Island Golf Resort - The club...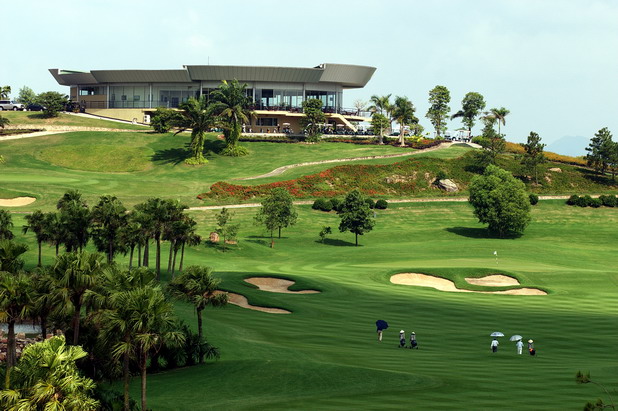 Hanoi Golf Package 5 days tour with Halong Bay tour you have chance to experience at some nicest...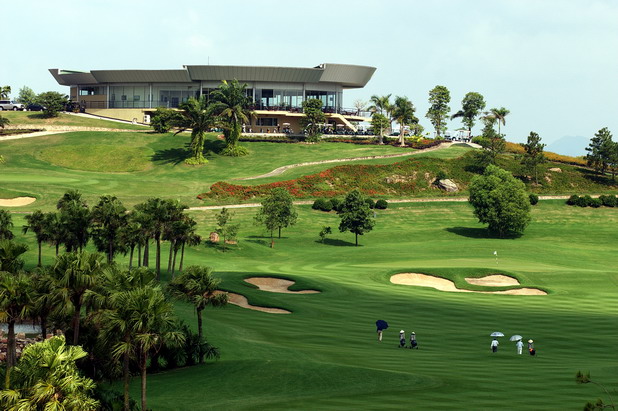 Saigon Golf Package
Danang Golf Holiday - your local golf operator
Danang Golf Holiday is the local golf tour operator providing fully customized golfing, travel and accommodation services to Central Vietnam Golf destinations: Danang, Hue and Hoian
As an local golf operator based in Danang - Vietnam, we are uniquely positioned to assemble every aspect of your visit. Custom tours requiring golf, accommodation, transportation & optional tours are our specialty. Danang Golf Holiday will ensure your golfing adventure in the area is an enjoyable and memorable experience.
Featured Golf Packages In Danang
Arbox clearfixe

YOU looking for professional Tailor-Made Golf Tours ?
Golf Courses